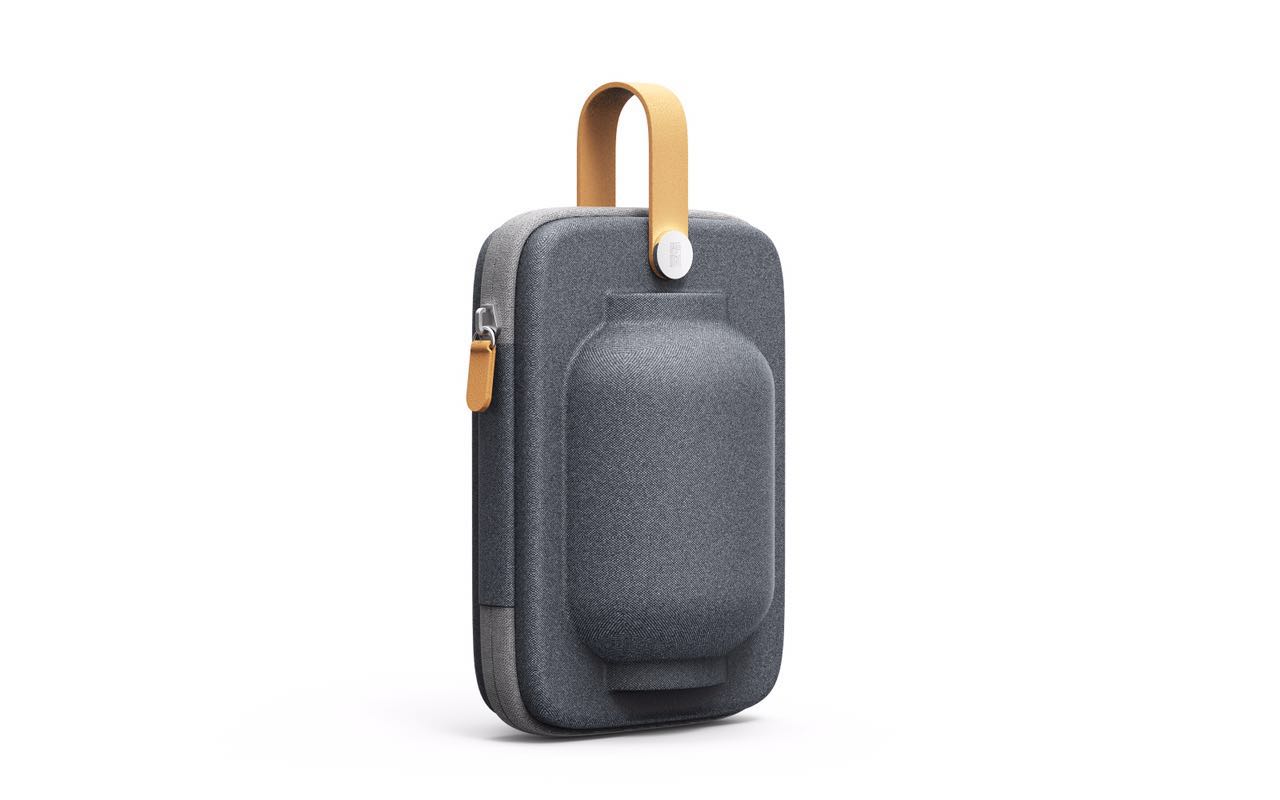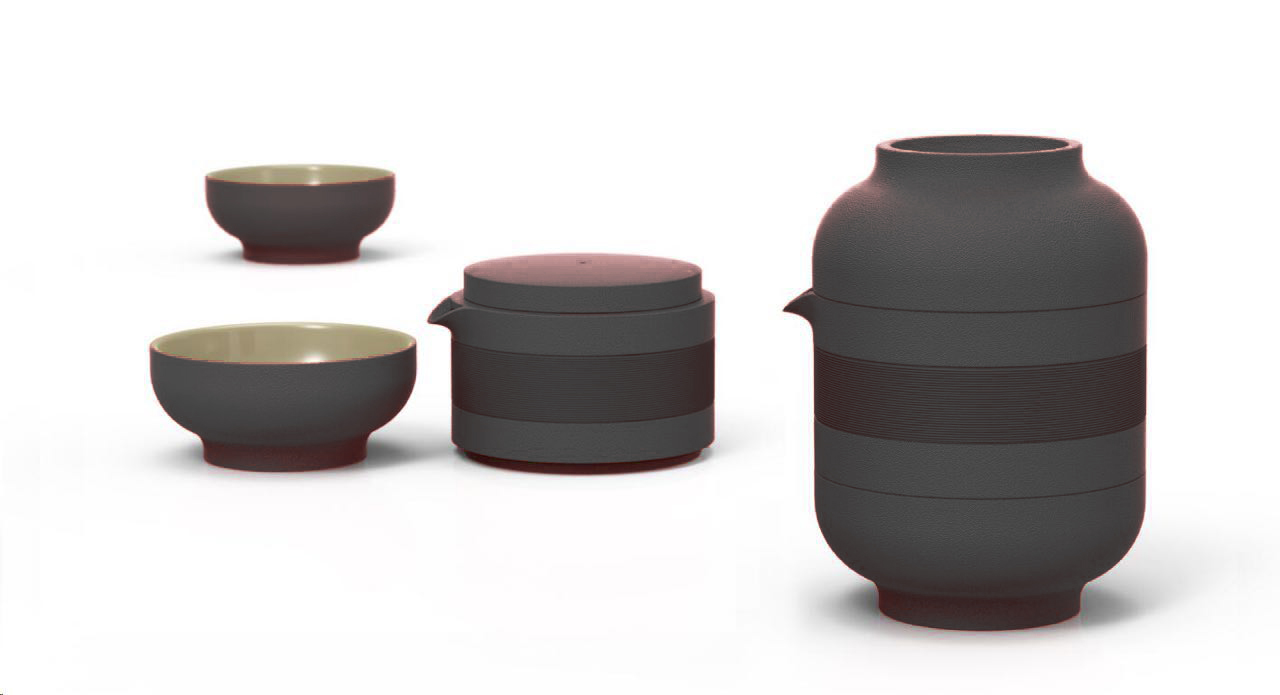 Upgrade your mug series: a spacious, removable filter that expands the tea and provides a complete leaf infusion.

HIGH QUALITY: Made of ceramic technology, it can effectively prevent the tea dishes from rusting and easy to clean.

Enjoy fresh tea and portability: Suitable for size and portability, tea, with healthier teeth and gums. High-end handbag, sturdy and durable, stylish and beautiful.

LUXURY GIFTS: Warm teapots are suitable for most teapots. The look of traditional Chinese craftsmanship brings relaxed elegance and beauty to your kitchen. Note: Dishwasher and microwave safe porcelain.

If you have any questions, please feel free to contact us. We will contact you within 24 hours.