Swail has the authority to customize the Swiss army knife victorinox, zippo, nici, these products have excellent quality, these award-winning iconic products are of high value and are favored by customers.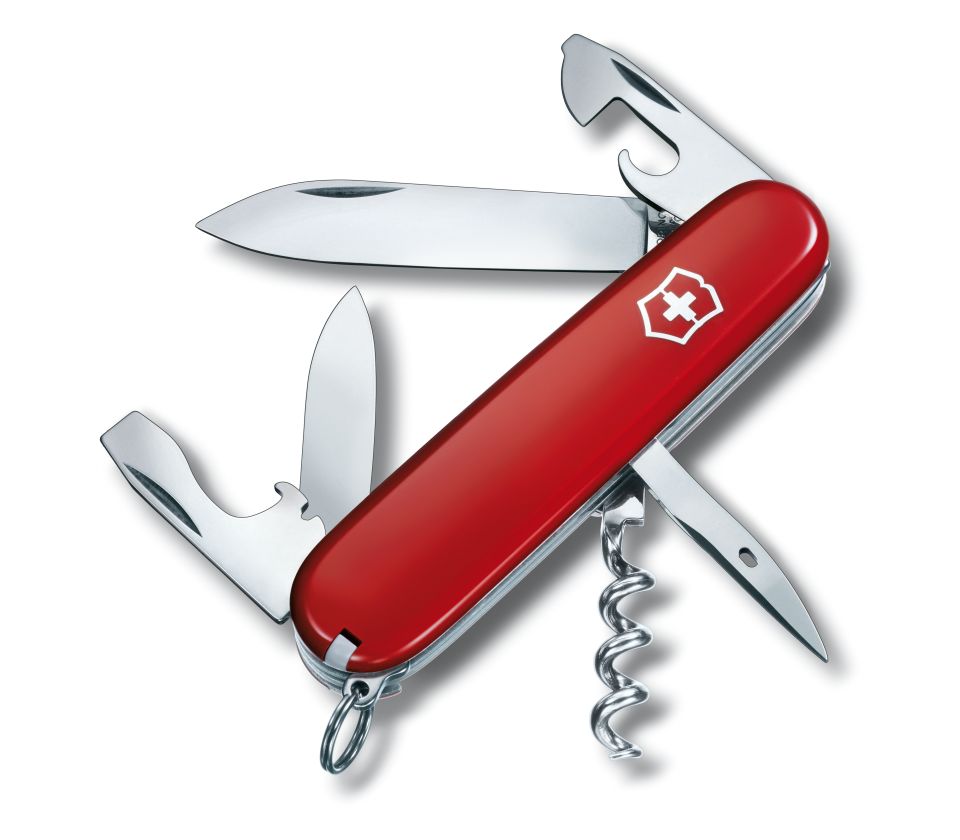 Product number: 1.3603.3 -
This pocket knife helps people around the world get their work done efficiently and easily start all the work. No matter where you go, Spartan is happy to be with you.

size
details
Shank material ABS/Cellidor

Size 91 mm
Blade size 68 mm
Blade can be locked
One-handed blade