Shenzhen Qianhai Swail Creative Investment R&D Center has rich experience in brand design and production, with unique consumer insight and design capabilities. Most importantly, we have a keen sense of the market and the ability to innovate, so this is one of important reason for Swail to successfully establish partnerships with Fortune 500 companies such as Volkswagen China, Audi, Mercedes-Benz, BMW.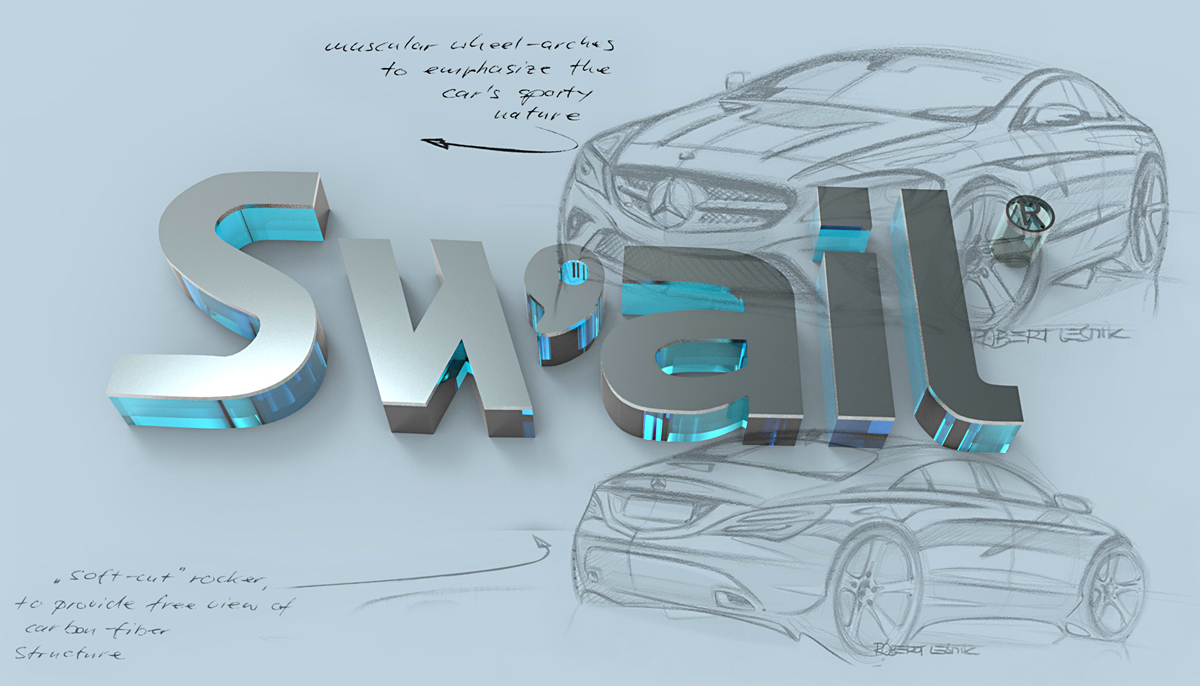 Shenzhen Qianhai Swail Creative Investment Co., Ltd. is the core of design and manufacturing, focusing on the development of automotive derivatives for 13 years. It has permanent offices in Shenzhen, Dongguan, Hong Kong, Guangzhou, Changchun and Beijing. The main customers are Porsche and Mercedes. , BMW China, Audi, Volkswagen China, Mazda, BYD, etc., Swail is specialized in providing marketing strategies and customized products, integrating design, development, production, sales and logistics integration.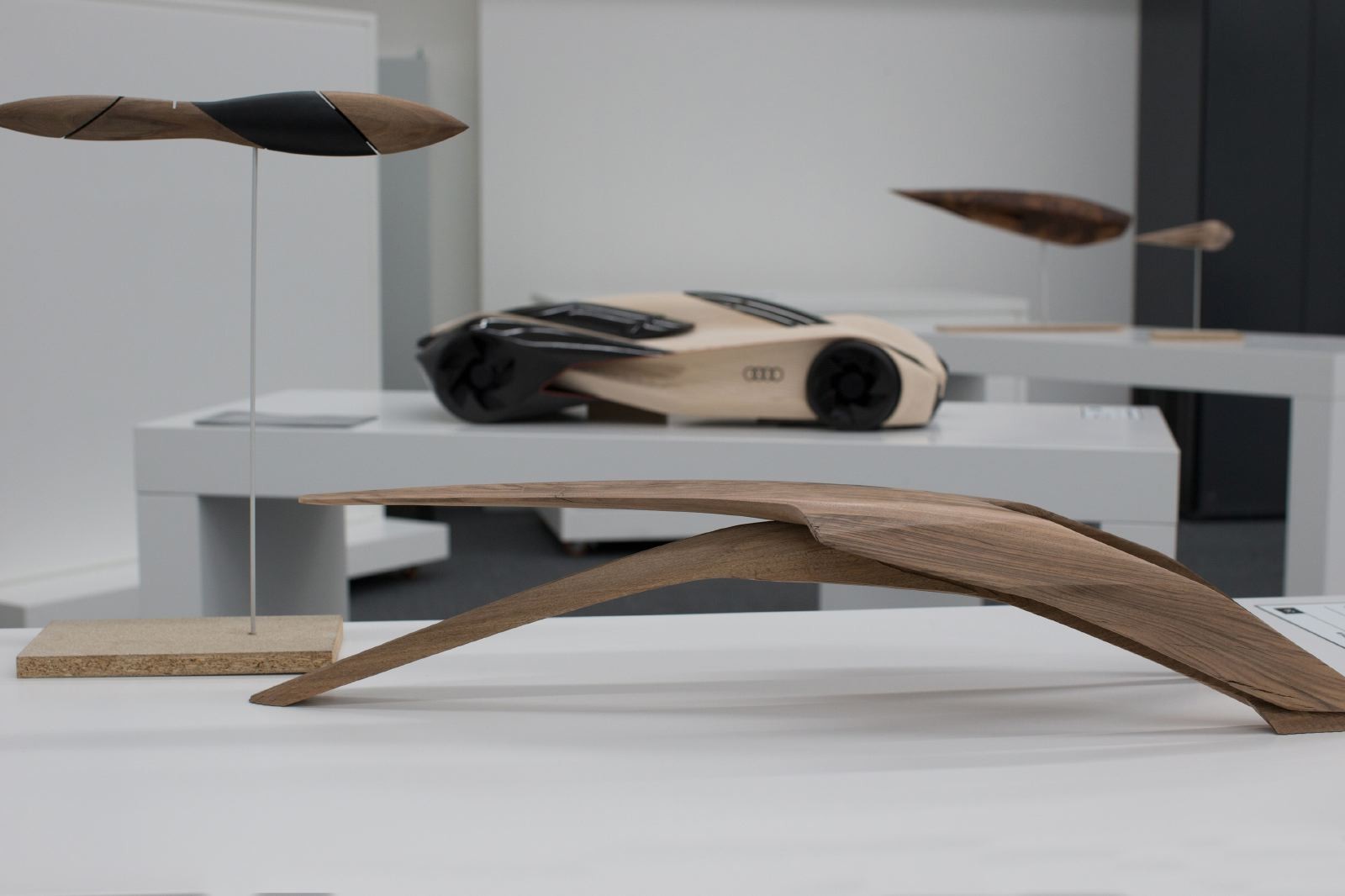 Swail challenges the existing traditional thinking and the results of the exploration. Swal combines user needs with business strategies through creative ideas, and delivers the brand's value proposition by designing products. Working together with our interaction designers, industrial designers, visual designers and design researchers to ultimately enhance the value of the company's brand.